5 REASONS TO ADOPT FROM MIDWEST ANIMAL RESCUE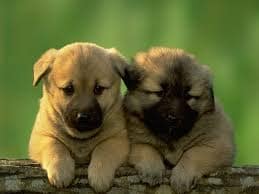 The right dog for you could be waiting. Over 14,000 animals have been adopted through Midwest Animal Rescue in the last decade.  Check out the current dogs looking for forever homes.
MARS has a 99% success rate in helping match you with the right dog. To get started, fill out an application and a volunteer will help make that both you and your dog are a good fit for each other. You can also foster before adopting, too.
Affordable dog classes with experienced trainers. Summit just finished a 7-week obedience class (only $90 total) with Kellee. The classes are available to the public and are perfect for any age dog. With this class, we learned how to be more relevant to our dog and teach him meaningful commands. Our 4-month old puppy learned to let a treat drop on the floor and not go after it unless he is given it (woah!).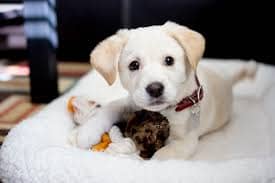 Initial vet visits are covered when adopting. Summit got evaluated by the MARS vet (Dr. Green) and received medicine for his initial skin issues at no additional cost. He will also be neutered in the next month – and it's all included in his adoption fee.
Each MARS dog is shown love in a foster family home until adoption. No dogs are held on site. Each dog is put into a loving foster home until he or she is ready to be adopted. The foster parents can also help give you a better idea of your dogs personality, too.
Once you've decided you are ready for a dog, check out Midwest Animal Rescue & Services. This local rescue is doing amazing things in our community – and a dog can bring so much love and joy to your home.