Indian Medical Student Manushi Chillar Wins Miss World 2017, end of 17-year drought for India

An Indian medical student has been crowned Miss World 2017 making her country the joint-most successful in the beauty pageant's history.
Manushi Chhillar, 20, is the sixth Indian winner of the prestigious competition, following in the footsteps of Bollywood actresses Priyanka Chopra and Aishwarya Rai.
Her win means that India is now level with Venezuela as they both hold six victories over the course of the pageant's 67 years.
Trained as an Indian classical dancer, Chhillar who also enjoys painting hopes to open a chain of non-profit hospitals in rural areas, according to the Miss World website.
Following her win, Chhillar tweeted, "Thank you, everyone, for your constant love, support.
"This one's for India."
The young medical student's success quickly became a trending topic on Twitter as people came out to congratulate her win including Manohar Lal Khattar – the minister of her home state of Haryana.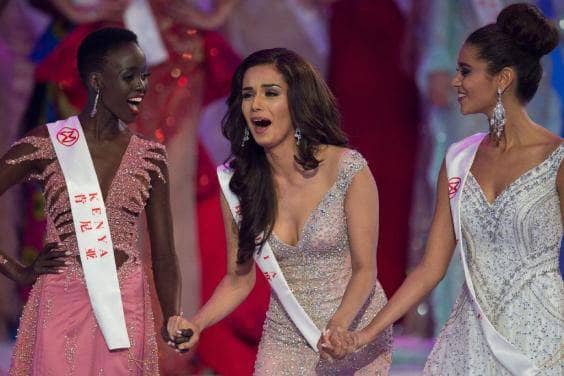 Chhillar was crowned the winner by last year's champion Stephanie del Valle of Puerto Rico, while Stephanie Hill of England and Andrea Meza of Mexico finished as runners-up.
The competition returned to Sanya, on China's Hainan Island for the seventh time, where the event was last held in 2015.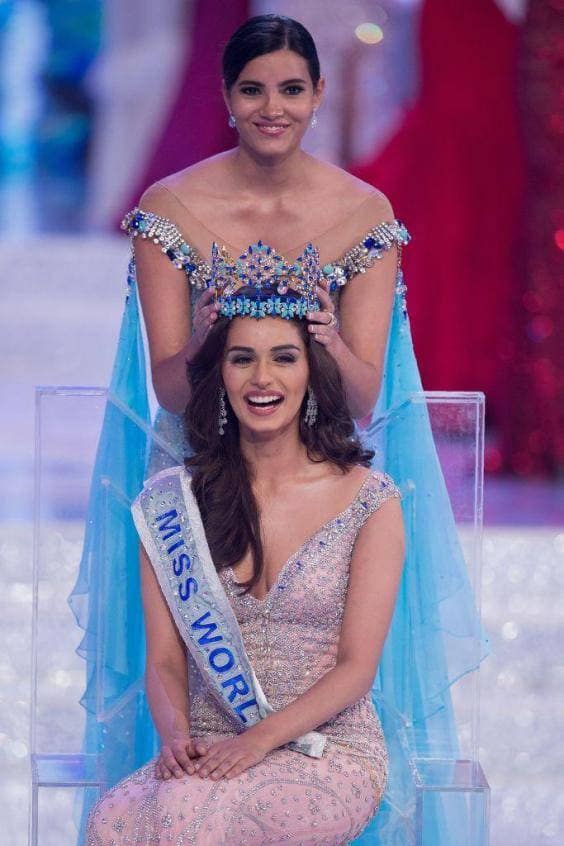 During the previous occasion two years ago, controversy erupted as officials stopped Miss Canada, Anastasia Lin, from boarding a plane, telling her she would not receive a visa.
The 25-year old actress claimed the decision was made because of her stance on China's human rights record and at last year's event in the United States, Lin was once again warned by pageant officials to not speak to the press about the subject.
Interestingly, Miss Lin did not participate in this year's event instead, Canada was represented by high school student Cynthia Menard.