Android 8.0 Oreo beta in OnePlus 5T this December, OnePlus 5 in November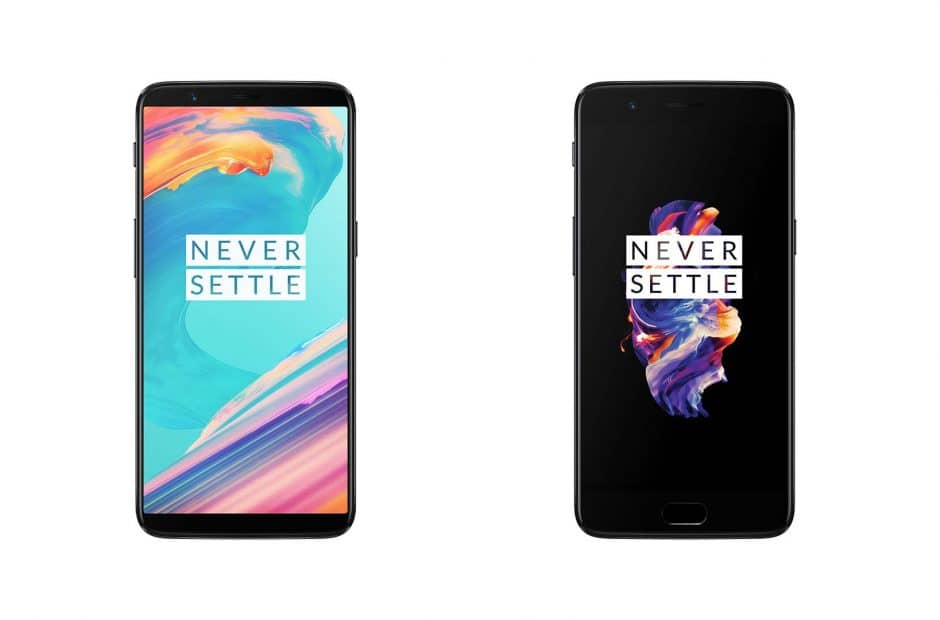 OnePlus announced OnePlus 5T at an event in New York yesterday, and has also revealed the dates for when its current smartphones will get the Android Oreo updates. OnePlus 5T still runs Android Nougat 7.1.2 and is not on Android Oreo as some might have expected. OnePlus 5 and OnePlus 5T will both get Android Oreo first, with the company opening up beta-testing for both phones. OnePlus 3T and OnePlus 3 are also supposed to get Android Oreo updates, but there's no word on when beta-testing for those will begin.
First, OnePlus 5 will get the open beta for Android Oreo 8.0 in November this year. OnePlus 5's full OTA (over-the-air) update for the Android 8.0 OS will start rolling out in early 2018. Coming to the newly launched OnePlus 5T, this will get the open beta version of Android Oreo in late December. There's no confirmation on when the final OTA build will roll out for OnePlus 5T, but given that testing will start in December, it should be available in early 2018 itself.
Given these are open beta builds, users will have manually flash the new software on their OnePlus 5 and OnePlus 5T smartphones. Users who want to get early access to the Android 8.0 Oreo builds for their OnePlus phones will have to install this on their smartphone.
Open beta builds from OnePlus are supposed to more stable than the closed beta. But it will include some bugs and this is not the final release version of the software.  OnePlus community forums have links and downloads to the open beta builds. Users can go here and download these for their smartphones.
OnePlus 5T has the same price as the OnePlus 5 in India. OnePlus 5T has a bigger 6-inch FHD+ resolution display with 18:9 aspect ratio and an improved camera for low-light performance. OnePlus 5T starts at Rs 32,999 for the 6GB RAM+64GB storage version and the 8GB RAM and 128GB version is priced at Rs 37,999. OnePlus 5T has an early sale on November 21 on Amazon India for Prime members only, while the official sale begins from November 28.
WhatsApp Delete Feature: 7 things you must be aware of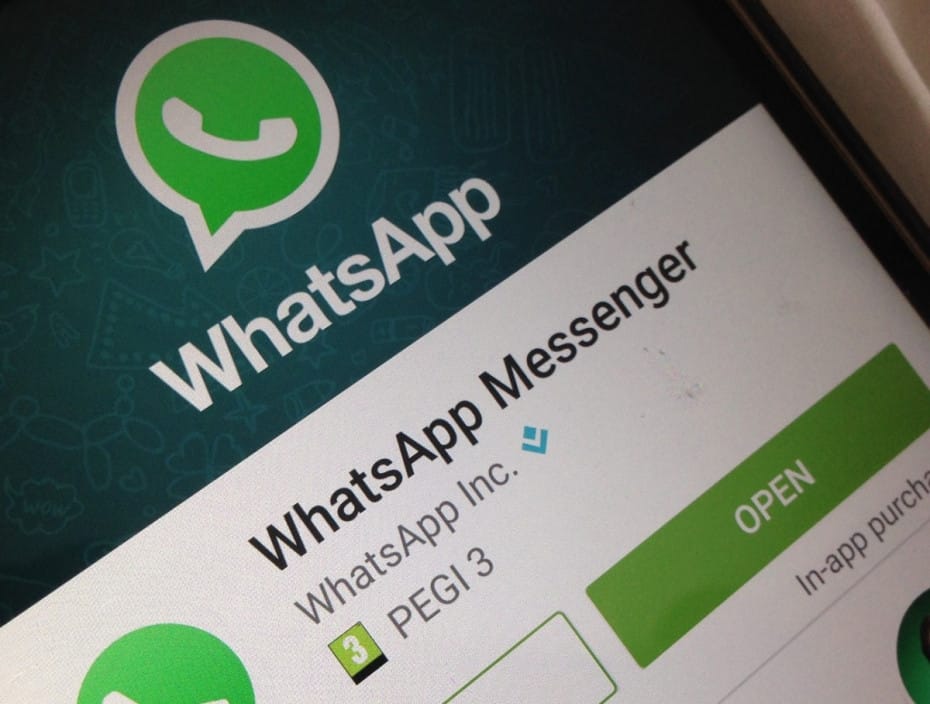 WhatsApp recently rolled out its delete for everyone feature. The feature will enable users to delete messages they sent by mistake to someone. The feature works for both individual and group chats. Here's all that you need to know about the mint-fresh delete for everyone feature of WhatsApp.
1) Available on Android and iOS
The delete for everyone feature is available for both Android and iOS users. In order to access the feature, users need to update their WhatsApp messenger.
2) You can revoke a message within 7 minutes
The sender has a window of seven minutes under which he or she can delete a message. After seven minutes, you will not see the delete for everyone option.
3) You can delete the message for both sender and receiver
A user will have an option to delete the message for both sender and receiver. When you select the option to delete a message you will see two options – delete for you and delete for everyone. So, you can select whichever option you want.
4) The receiver will know you have deleted a message
The delete for everyone feature of WhatsApp is not that foolproof. This means that once the sender deletes the message, the receiver will get to know that a message has been deleted. Their chat window will display a message reading, 'This message has been deleted'.
5) You will not be notified if deleting for everyone was not successful
The company also feels that there will be occasions when the feature will not function and your message is not deleted. In that case, the app will not notify the user.
6) Recipients may see your message before it's deleted
Yes, you read it right. The recipient can read a message before it gets deleted. The message will appear in the notification panel and it can be read by the user.
7) The feature will not work on these OSes
The delete for everyone feature of WhatsApp will not work on the Blackberry and Symbian operating systems. This is not a shocker as the company has already announced that it is ending its support for both the OSes.
A new 4G plan of Rs 499 has been launched by Reliance Jio for 91 days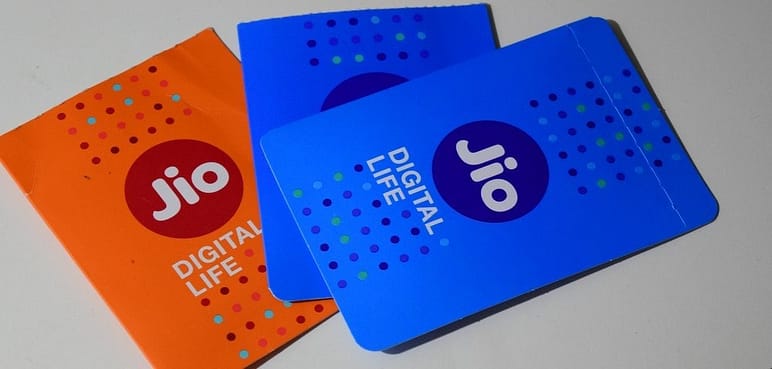 Reliance Jio has announced a new Rs 499 4G prepaid recharge voucher. Users get 91GB data over a period of 91 days under this plan, with a limit or FUP (Fair Usage Policy) of 1GB per day. This plan is similar to company's Rs 459 plan, which offers 84GB data over 84 days. This prepaid offer is not available on company's website so you have to look for it on the MyJio app.
If we look at yearly data offerings of Jio's Rs 499 and Rs 459 plans, then the former offers 364GB in total while the latter gives 420GB data in all. Assuming people decide to go with company's Rs 499 plan for a year, then they'll have to recharge with the same amount four times in a year, spending Rs 1,996 yearly. In order to cover a year with Jio's Rs 459 plan, users will have to recharge five times and spend Rs 2,295.
Remember, data restriction for these plans is 1GB per day. If we look at Jio's Rs 4,999 prepaid plan, it gives 350GB data for 360 days (less than 1GB per day), and there's no FUP. Of course, company's Rs 499 and Rs 459 plans make sense on a yearly basis as they offer more data and cost a lot less. However, Jio's Rs 4,999 recharge voucher is best suited for people who do not want to restrict their data usage to 1GB per days. Plus, it does not require recharging multiple times in a year.
Another long-term prepaid from Reliance Jio is that of Rs 1,999. It gives users 125GB 4G data over 180 days. To cover 360 days (a little less than a year), users will have to recharge with Rs 1,999 twice and they'll get 250GB in total. Yearly recharge amount adds up to Rs 3,998.
Airtel to launch its VoLTE services this week
"Airtel VoLTE services will be initially launched in Mumbai followed by Kolkata and other metropolitan cities"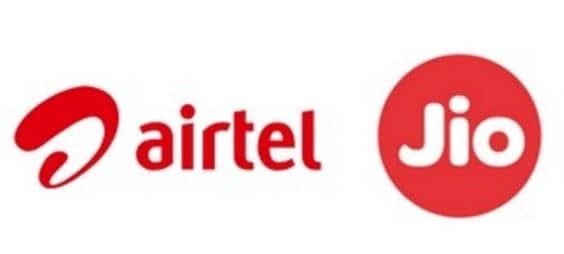 Reliance shook up the telecom industry with its Jio network and ever since its inception, rival companies have been trying to fend off the brand's aggressive plans. One of the standout features of the Jio network is that it uses VoLTE (Voice over LTE) technology, which essentially offers voice and data on the same network. Now, after several reports, it looks like Airtel is finally going to compete in the same space by launching its own VoLTE services this week.
As per the sources, Airtel will first introduce its VoLTE services in Mumbai followed by Kolkata and other metropolitan cities. Once activated, Airtel users will receive a message to activate VoLTE services on compatible handsets. Reports also claim that the company has been conducting tests in various other major cities and is planning to cover the entire subcontinent by the end of this financial year (March 31st, 2018). Airtel (and every other telco in India apart from Jio) use the dated circuit switch technology, with data being offered separately on 2G, 3G and 4G networks. VoLTE also has the benefit of offering HD calls, faster connection and native video calling support, apart from being more battery efficient.
Speaking more about compatibility, sources claimed that the company has already tested its VoLTE services on 15 different smartphone models. Airtel is also planning to push software patches to make smartphones compatible with its VoLTE technology.
Leaked render of "Moto Z2 Force" shows off modular design and dual rear cameras
"The Moto Z2 Force will have a slim profile and sport a selfie flash with front-mounted fingerprint sensor"
Moto Z2 Force smartphone is expected to launch later this month by Lenovo. Ahead of the unveiling, a press render of the upcoming device has hit the interwebs, courtesy of the popular gadget tipster Evan Blass.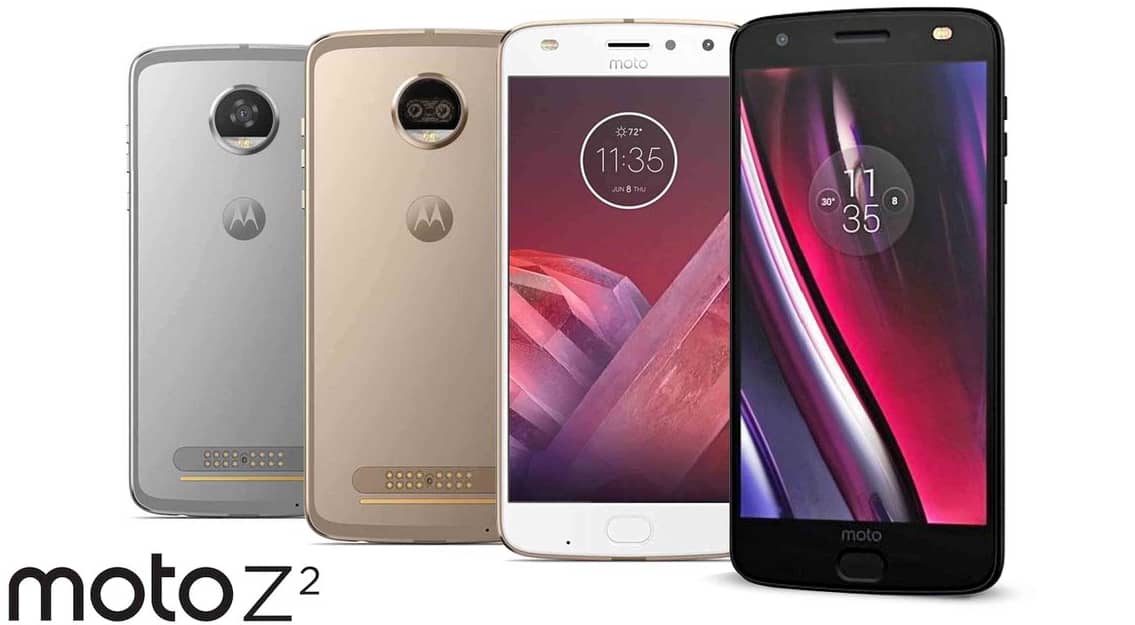 The Moto Z2 Force in the image is heading to US-based telecom operator AT&T.
According to the render, the Moto Z2 Force will feature a modular design with support for Moto Mods. The phone will flaunt a design similar to the recently launched Moto Z2 Play. However, unlike the single rear camera setup of the Moto Z2 Play, the Moto Z2 Force will boast a dual primary camera setup with a dual-LED flash. The device will come with a front-mounted fingerprint sensor and a selfie flash.
The Moto Z2 Force is expected to be launched sometime this summer alongside the Moto Z2. Unfortunately, there is no information regarding the price and availability of the handset at the moment.
Pokemon GO, the Niantic-developed augmented reality mobile video game that took the world by storm earlier this year, is finally coming to India. The game will be launching in the country on December 14. see more
NEW DELHI: Desi languages have trumped English in internet usage. Hindi and vernacular languages will dominate as more and more Indians go online, spurred by regional content, falling data prices and cheaper phones see more